Membership
Interested in joining us?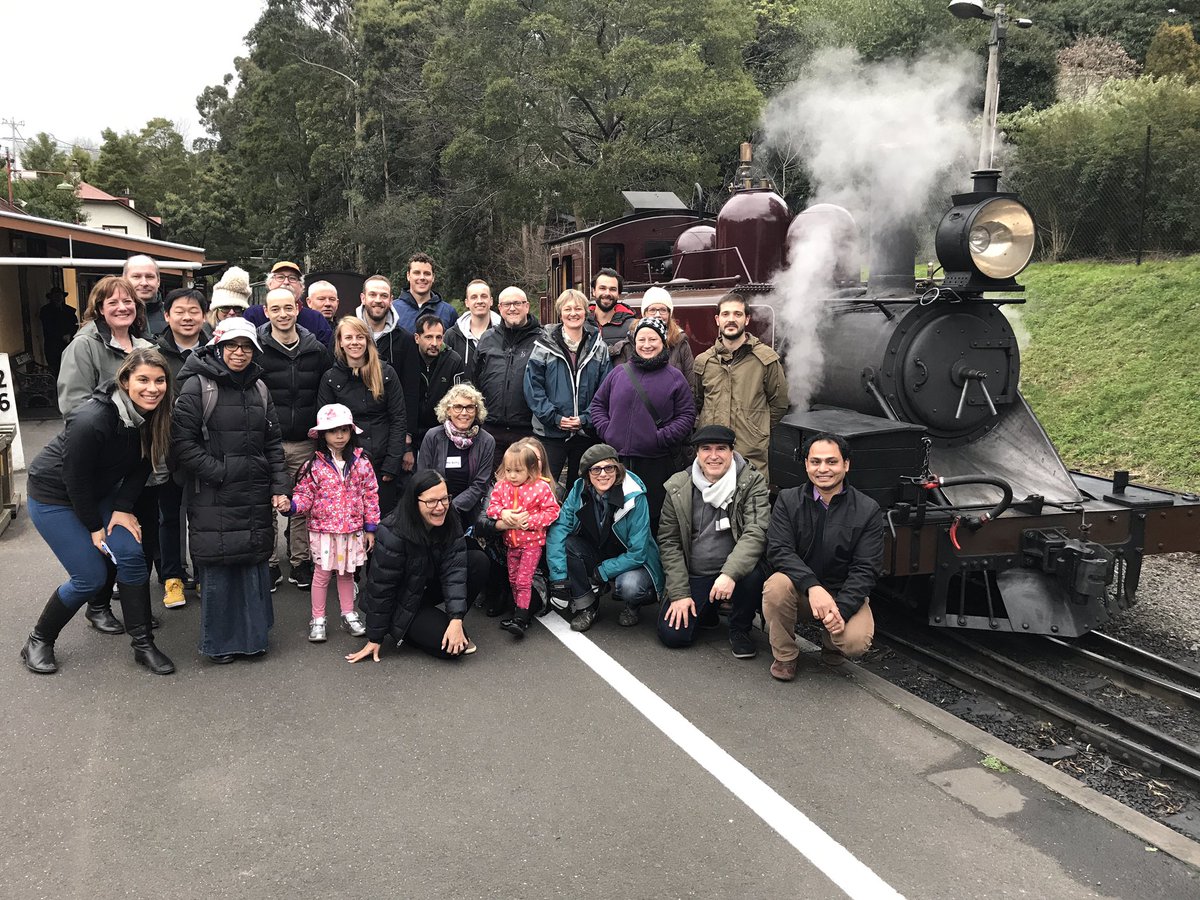 When a University decides to create and support a Research Centre there is a degree of both high confidence in the business model approved for its creation, and high expectations to form a quality research concentration in growing and producing research aligned to the approved area of investigation.
We are always on the lookout for Swinburne University of Technology staff who would like to achieve high-value research in their career path and do what we can to facilitate their journey into the CDI. We are also keen to help Higher Degree Research Students both in CDI being supervised by Centre Investigators and non-CDI PhD students and prospective PhD students work more closely with our investigators.
Current areas of focus
Our current approved concentrations of design innovation research (our Core Research programs) are well summarised in our biennial report.
CDI list of investigators
To see the recent list of CDI Investigators, select the RESEARCHERS menu in this site, and then filter by "CDI Investigators"
Don't feel your current research profile is strong enough?
That's OK. Please contact the Centre Director in the link below as there are strategies we use to help people reach their entry hurdles, including, bringing them in on projects, papers, and grant submissions when alignments develop.
Centre Memberships are approved in accord with the Swinburne Centre Membership Policy (as updated from time to time).
Membership benefits include:
access to small support funds for seeding research that is aligned to Centre and University Strategies
working with like-minded research intensive and experienced CDI Investigators who meet regularly and can help with grants, contracts, project management ideas, and papers
opportunity to supervise Centre SUPRA PhD Students (high value thematically focussed and funded HDR students)
CDI professional custom Business Cards designed to help your contact information stand out from the crowd
your own self-managed CDIengage.com.au project pages and personal profile pages: a key toolset for developing relationships with your research partners
the confidence to know your research and expertise is promoted as associated with a quality research centre brand and identity
The opportunity to have your work and events promoted in the Biennial CDI Research Report
Access to the CDI Industry Advisory Committee for posing questions for advice
Lab resources: from eye tracking kits to TMS, to Living Lab, smart sensor wearables lab, high-quality 3D printing and our Design Ops Cruiser Interaction Lab for project management and partner presentations.
Contact Prof. Blair Kuys for further information about CDI Membership